A proper thank you
and the charities we support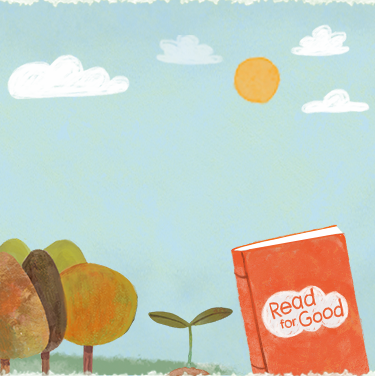 A proper thank you
and the charities we support
Honey Points
We love to give a proper thank you to all our lovely customers so for any job we receive with a value of £1000 or more we'll reward with 'Honey Points' which can be exchanged for any online shopping vouchers. Every job with a value of £1000 or more will receive 1 honey point worth £10 and for a £2000+ job you will receive 2 honey points worth £20 and so on. And if you're not sure what to spend your Honey Points on - here's some eco-friendly fun suggestions:
Receive 1 honey point for any job over £1000
Receive 2 honey points for any job over £2000
Receive 3 honey points for any job over £3000
Receive 5 honey points for any job over £5000
For every job we receive
And for every single job you place with us, regardless of value, we invite you to help as add support to one of these great causes by clicking the relevant link and we'll send a donation of a couple of pounds. Help us to do something amazing!
Woods and trees are essential the the health of our planet and the Woodland Trust want to see a UK rich in native woods and trees. They plant woods and trees to combat climate change, build a greener future for the UK and create havens for wildlife.
Read for Good's vision is for all children in the UK to be given the opportunity, space and motivation to develop their own love of reading. One of the reasons kids don't read is lack of motivation and one of the things that motivates kids is helping other kids. Read for good's idea is to link the two.
Some people dream of finding water on Mars, others dream of finding it here on Earth. WaterAid is an international non-governmental organisation, focused on water, sanitation and hygiene. When a community gets clean water for the first time, it's the start of something truly life-changing.